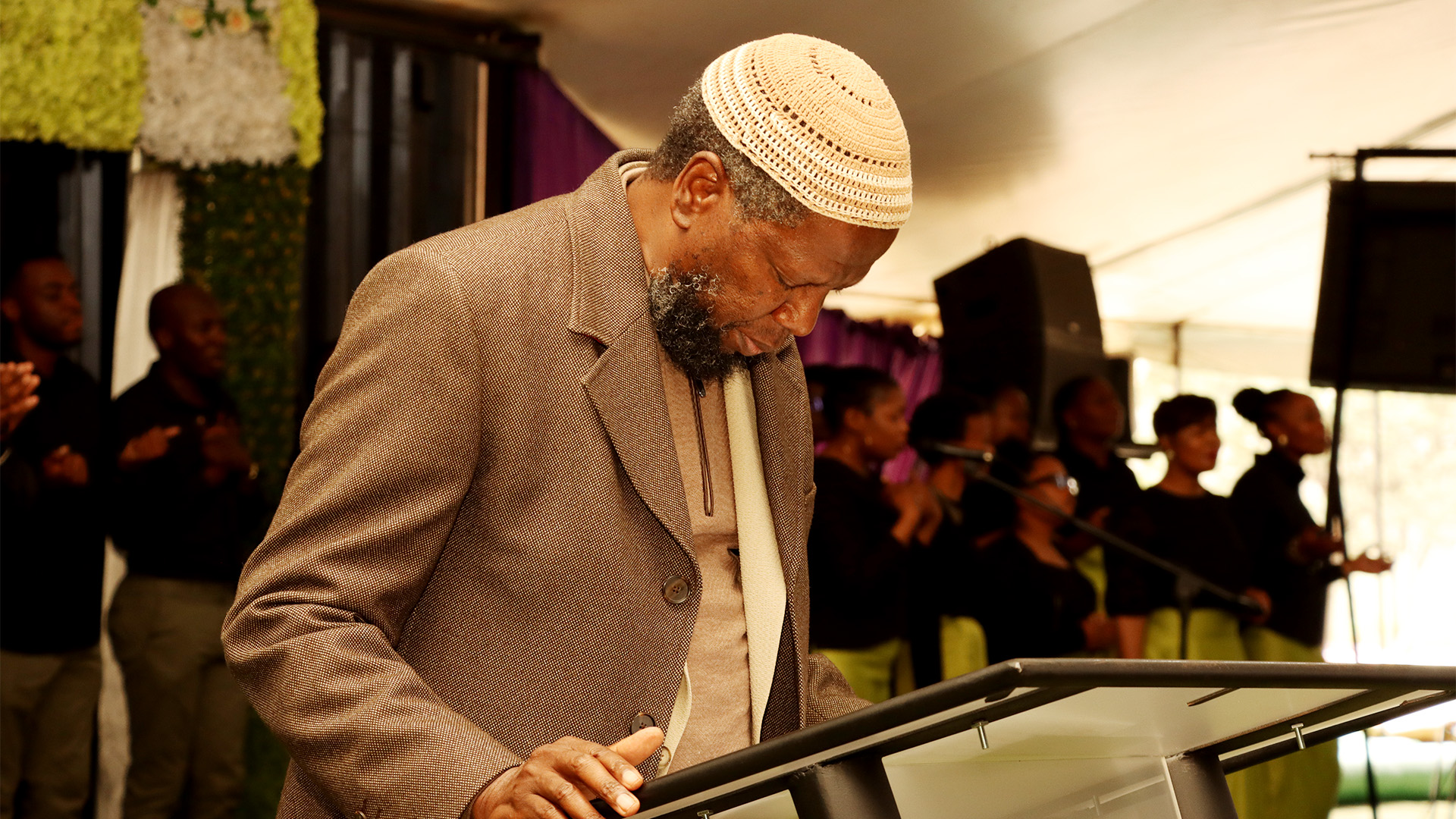 2023 - 2024 Prayer & Fasting Camp | With Prophet Philip Banda
2023 - 2024 Prayer & Fasting Camp | With Prophet Philip Banda
Date: 28/12/2023 - 01/01/2024
Venue: Holy Land, Johannesburg, South Africa
Address: Portion 35 of the Farm Tweefontein 523JQ Kromdraai Road Tweefontein, 1739, Johannesburg, South Africa.
Cost: R3000
---
Prepare your hearts, minds and bodies for this year's encounter with HaShem at the Impact for Christ Ministries prayer and fasting camp of 2023/24. Come as you are with expectations of receiving what HaShem has in store for us in the year 2024. The time is near and the time is now, for us to draw closer to our Creator. Be part of this year's prayer and fasting camp from the 28th of December 2023 to the 1st of January 2024. This year's camp will be held at Holyland South Africa at the Impact for Christ Ministries Head Quarters.
We've seen through the years what G-d has done through the Prayer & Fasting Camps. As we all know; how you leave is how you will enter. So this year make sure you leave this year with G-d and then you enter the next year with G-d.
So join us for this year's Prayer & Fasting camp, At Holy Land, Johannesburg, South Africa
From the 28th of December 2023 to the 1st of January 2024
For more information please email: ifcbtc@mweb.co.za or camp@impactforchristsa.com