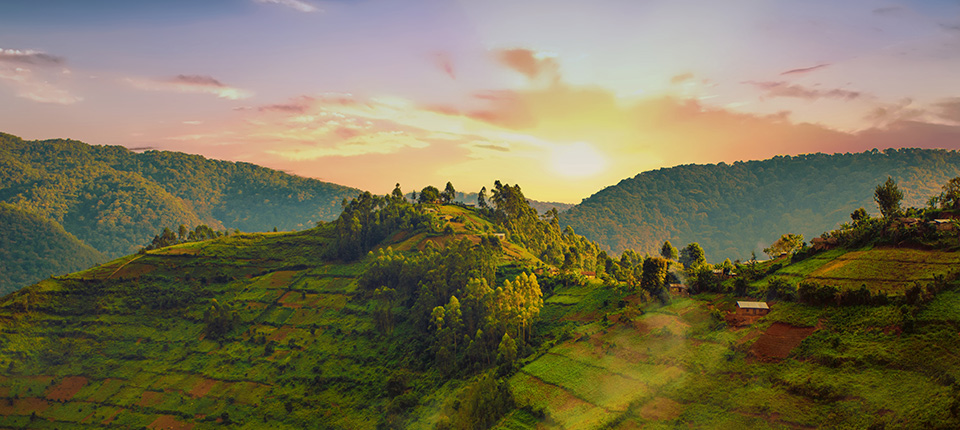 Prayer and Fasting Camp - Rwanda | Kigali
It's official! This year's prayer and fasting camp will be in Rwanda, Kigali.
All are welcome and all you must do is just get your passport and faith ready to crossover into the new year, 2023 in God's presence. What a way to start the year differently.

For more information on how to register
please contact your local IFCM branch.
All international visitors who wish to join the prayer and fasting camp must contact the Rwanda branch for registration.
see below