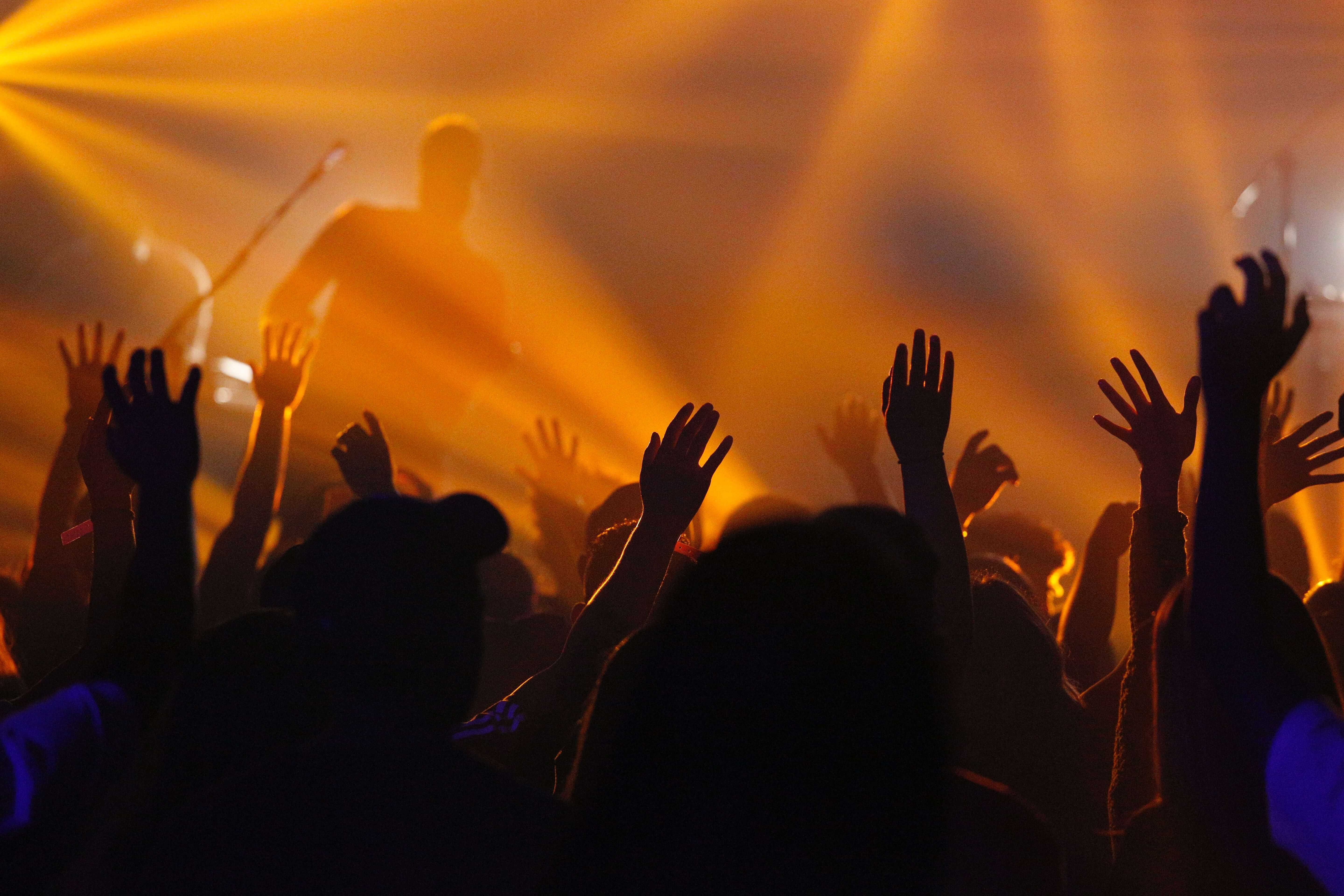 Via Dolorosa - The Way of the Cross
Via Dolorosa - The Way of the Cross
Date: 13/04/2022 - 16/04/2022
Venue: Via Dolorosa - The Way of the Cross
Address: Holyland Portion 35 of the Farm Tweefontein 523JQ, Kromdraai Road, Mogale City, 1739
Cost:
---
The path Jesus walked from the place of his judgment to the site of his crucifixion "Via Dolorosa" – the Way of Suffering.
Via Dolorosa is a road in the old city of Jerusalem, a path where Jesus was lead in agony, carrying the crucifixion Cross. There are a total of 14 stations along this path, based on events that occurred on the way to the Golgotha hill, the site of the crucifixion.
At Holyland, the entire 14 steps are depicted to give one an overview of the suffering our Saviour went through for us. This experience allows one to refine their journey with Him and see in which part of the 14 steps they still are at.
This journey requires intense reflection for anyone who really desires to have an encounter with the Lord Jesus Christ and change their lives for the better.