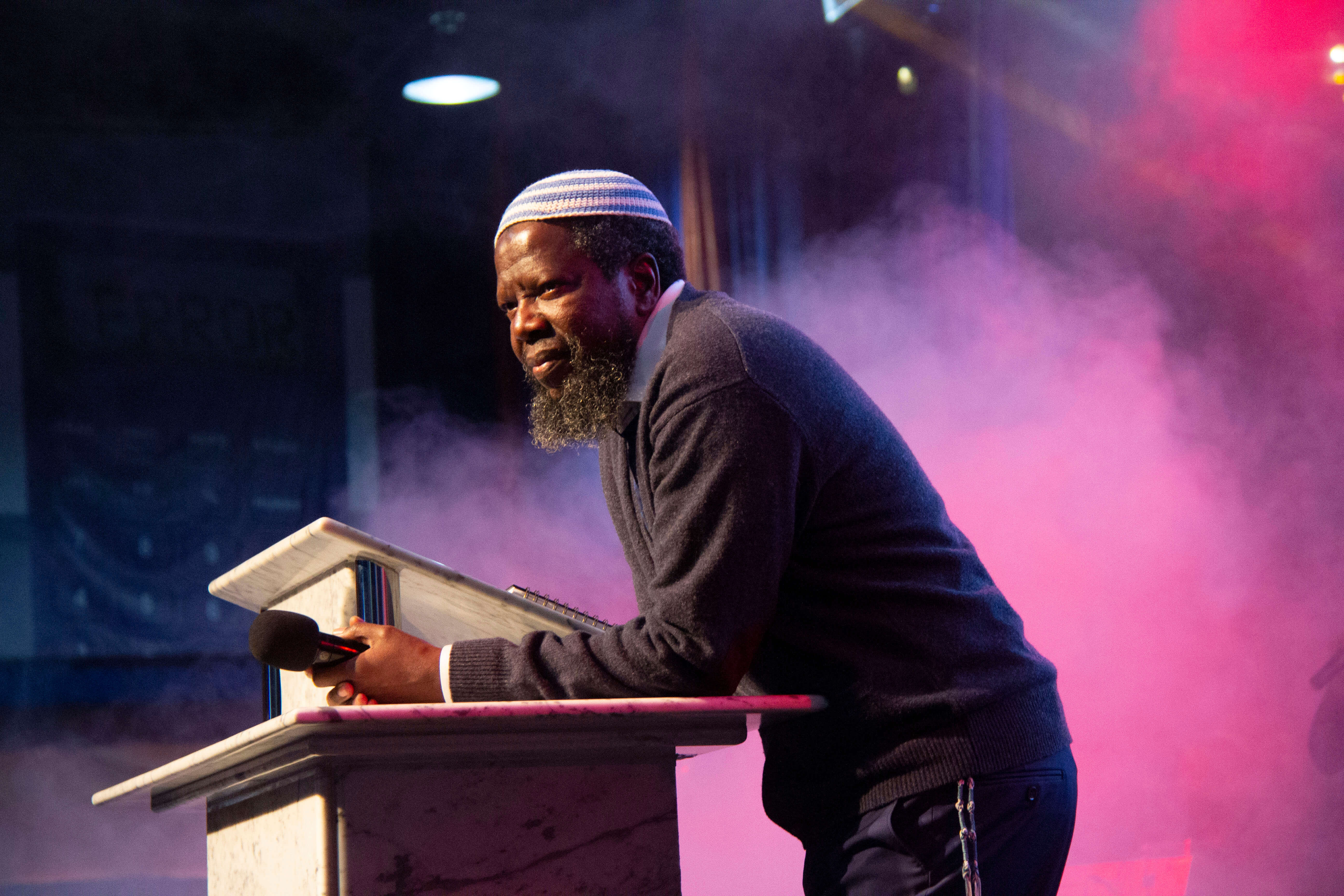 Impact for Christ Ministries
Who we are?
Impact for Christ Ministries is a revelation of the Church of the Lord Jesus Christ, governed by Him as the Head, according to the enunciation of the Holy Scriptures, the working of the Holy Spirit and the ministrations instituted by Jesus Himself. We are a ministry of the Lord Jesus Christ, where His name is lifted up high and His limitless power demonstrated – According to John 14:12, "Doing the works of Jesus Christ and greater works than He did for those who believe in Him."
Vision
John 14:12, "Doing the Works of Jesus Christ" Most assuredly, I say to you, he who believes in Me, the works that I do he will do also and greater works than these he will do, because I go to My Father."
Mission
To glorify God, to proclaim the Kingdom of God by preaching the Gospel of the Lord Jesus Christ through the power of The Holy Spirit. To minister to the needs of the total person. To develop, equip and release believers into ministry. To extend the influence of the church beyond its boundaries and abroad.
What we stand for?
Prayer
Intensity of Prayer
High Praise
Strong Godly established relationships
Development and Empowerment of strong leadership
Healing and Deliverance
Release of Apostolic and Prophetic anointing
Breaking of Holy Communion bread
Apostolic liberal giving