International and Provincial Guests
At Impact for Christ Ministries South Africa, we welcome visitors from around the globe to witness first-hand evidence that JESUS CHRIST is the same yesterday, today and forever!

Do you want to receive, partake and witness the demonstration of God's power in our generation through His servant Prophet Philip Banda? If so do not hesitate to complete the application form or contact us by email: visitus@impactforchristsa.com.
Accommodation
To visit Impact for Christ Ministries you are required to lodge at Shiloh Retreat which is the ministry's accommodation. Shiloh Retreat is in Chartsworth which is about 50 kilometres from the church premises. Transport between Shiloh Retreat and church premises and all your meals during your stay will be catered for.
Travel arrangements
The application form only applies for international and provincial visitors. If you are coming from a different country you will require a visa unless you are coming from neighbouring countries such as Botswana, Zimbabwe, Zambia etc. Please inquire with your embassy before you make any travelling arrangements.
Duration of stay
We advise all visitors to stay a minimum of three days (Friday - Monday) as there is no specific time/date to meet the man of God. You are welcome to stay longer than three days.
On arrival
A church representative will receive you on arrival and he/she will have a placard with your name on it. Pick up from the airport/bus station would be arranged with you at no extra cost after you forward us the travelling itinerary.
Payment
Payment for your stay at Shiloh Retreat will be required on arrival (cash) and we ONLY accept South African currency (ZAR).
For more information please see the Frequently Asked Questions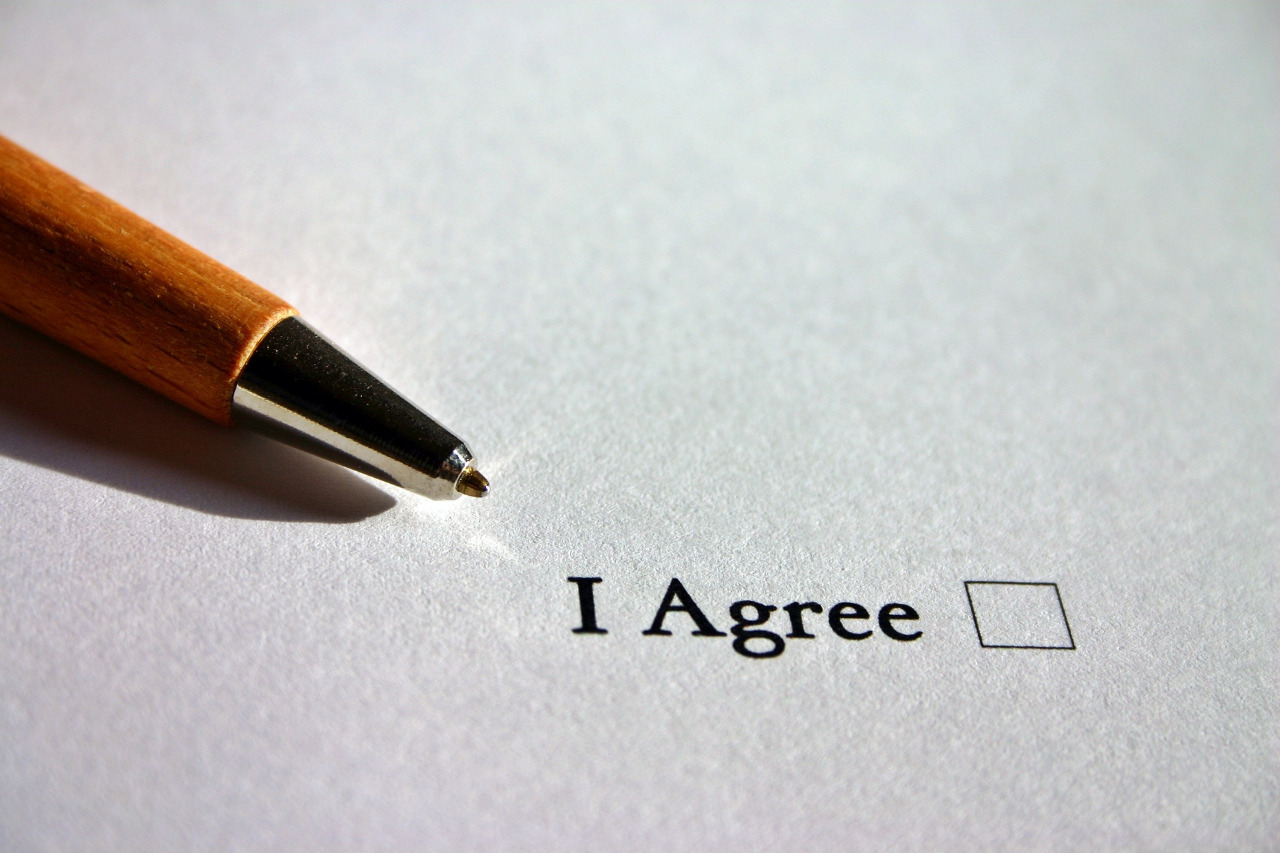 Please complete the application form
We welcome visitors from around the globe