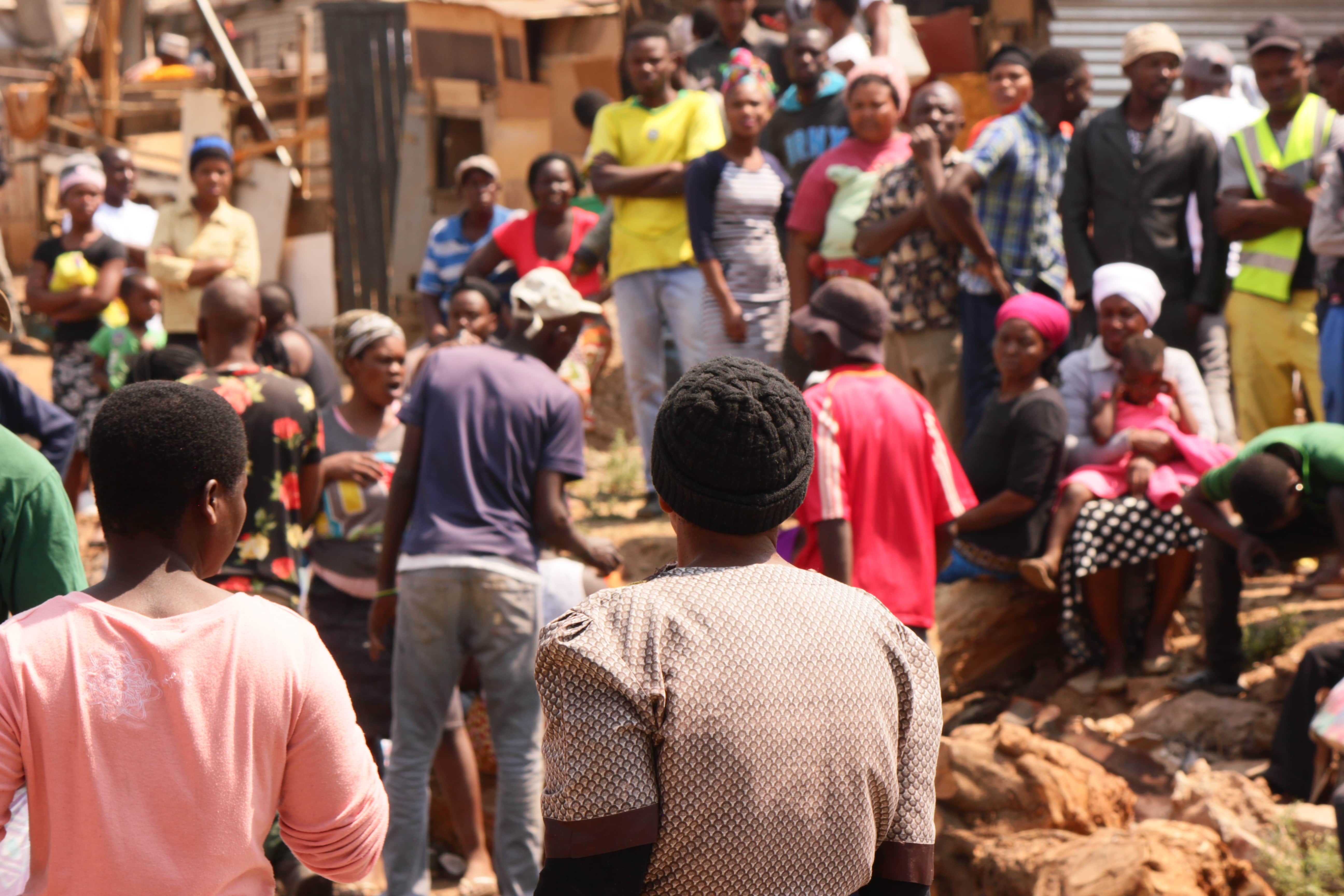 Impact For Christ Ministries Charitable Deeds
Prophet Philip Banda in his quest to reach out to the communities all over the world has joined hands with the ITVN partners to spread God's love through giving.
Often in life, we undergo traumatic experiences which we did not anticipate and it is during these times that the destitute, the elderly, the orphaned and the widowed cry out for the warm hand of God to comfort them.
To all our partners who have been with us on this journey, your contributions have gone a long way in making a difference in the lives of many around the world.
Alexandra Flash Floods and IFCM Charity
In November 2016, the Jukskei River burst its banks and over 100 residents in Alexander Township, Johannesburg, South Africa, found themselves displaced as their homes and possessions were washed away.
ITVN and the ITVN partners went to Alexander to comfort and encourage the flood victims. They also brought with them donations of food, blankets clothing, and other goods to those affected by the floods.
ITVN would like to thank all the ITVN Partners and the ITVN family for giving with love and generosity to those affected by the flash floods. May God bless you and keep you so that you continue to be a blessing to others.