A PLACE TO CALL HOME
Impact for Christ Ministries (IFCM) is a ministry of the Lord Jesus Christ, where His name is lifted up high and His limitless power demonstrated. This is done through the teaching of the Gospel of Truth, Prophecy and Evangelism while ministering deliverance to the oppressed.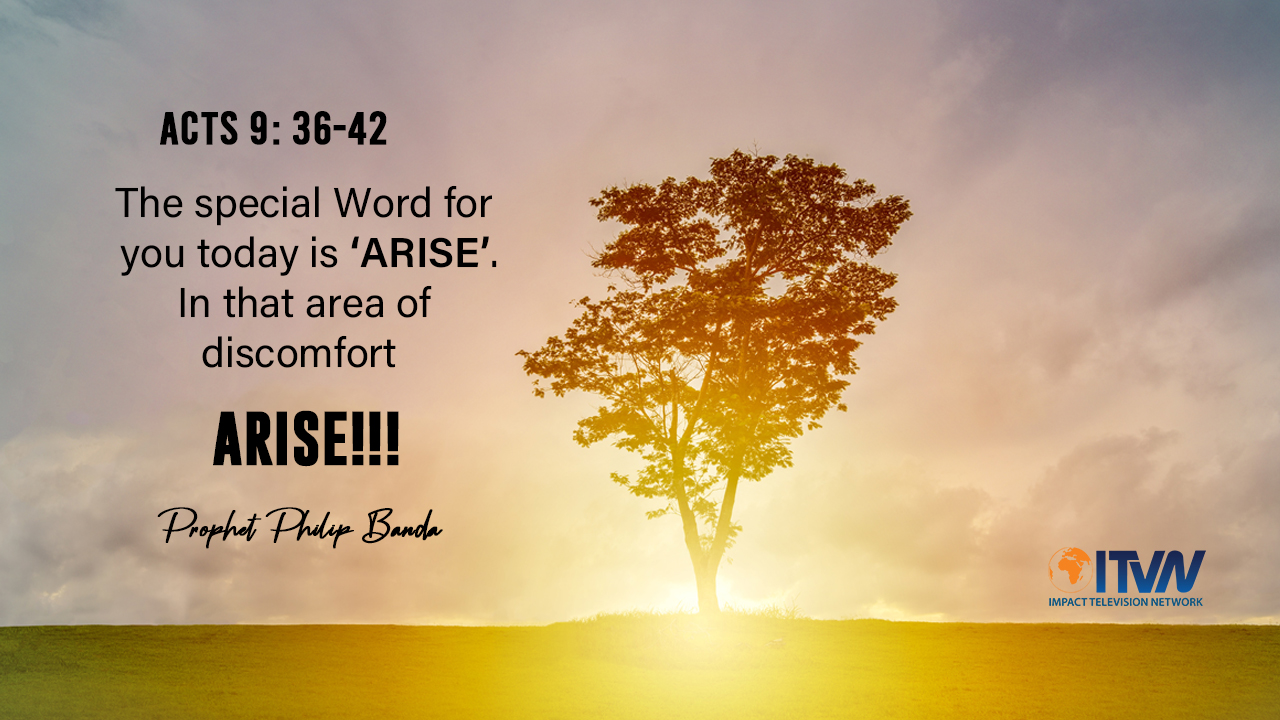 Prophecy of the Week
"The special Word for you today is 'Arise!'
In that area of discomfort - ARISE!!!
This is the day that will be memorable and rare to you!
Massive, huge, huge, huge transfer of wealth is about to take place."
- Prophet Philip Banda -
SHILOH RETREAT
Welcome to Shiloh Retreat A home away from home, rested in greener pastures, away from the buzz of the city.
view more
RISE AND SHINE LIVE ON ITVN
Monday to Saturday
05:00 AM - 06:00 AM
MORNING SERVICE
Sunday
08:00 AM
AFTERNOON SERVICE
Sunday
15:00 PM
OVERNIGHT PRAYER
Last Friday of the month
20:00 PM
PRAYERLINE REGISTRATION
Saturday
11:00 AM - 14:00 PM