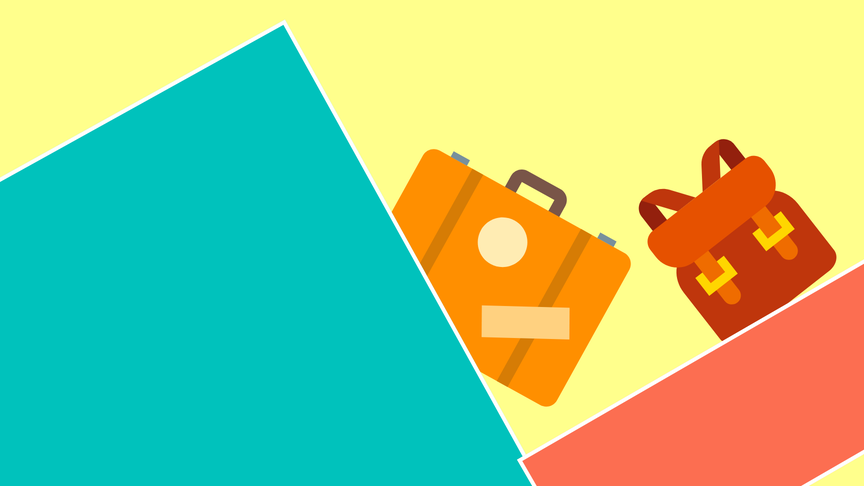 Who we are
As Prophet Philip Banda says  "The failure we are having in our children is because of the foundation".  Impact for Christ Children's Ministry Church desires that every child be presented with the opportunity to trust in Jesus as Lord and Savior through the message taught by the Prophet.
The Ministry creates an environment for children to engage socially as well as to develop spiritually and teach them the importance of sharing the love of Jesus, how to value and apply God's wisdom in their daily lives and key decision making.
As the word of God says Proverbs 22:6 New King James Version (NKJV) Train up a child in the way he should go, And when he is old he will not depart from it.
Children Ministry Rules
The children's ministry services children between the ages of 2 – 12 years old.
Our children on ITVN
Children participate by showcasing their knowledge on the bible by reciting the bible verses by memory, singing, drama, and creative Bible storytelling which encourages them to rely on God to make wise choice. Our goal is to engage their interest in this phase of life so that they can learn to trust God's character and experience community in a safe place.