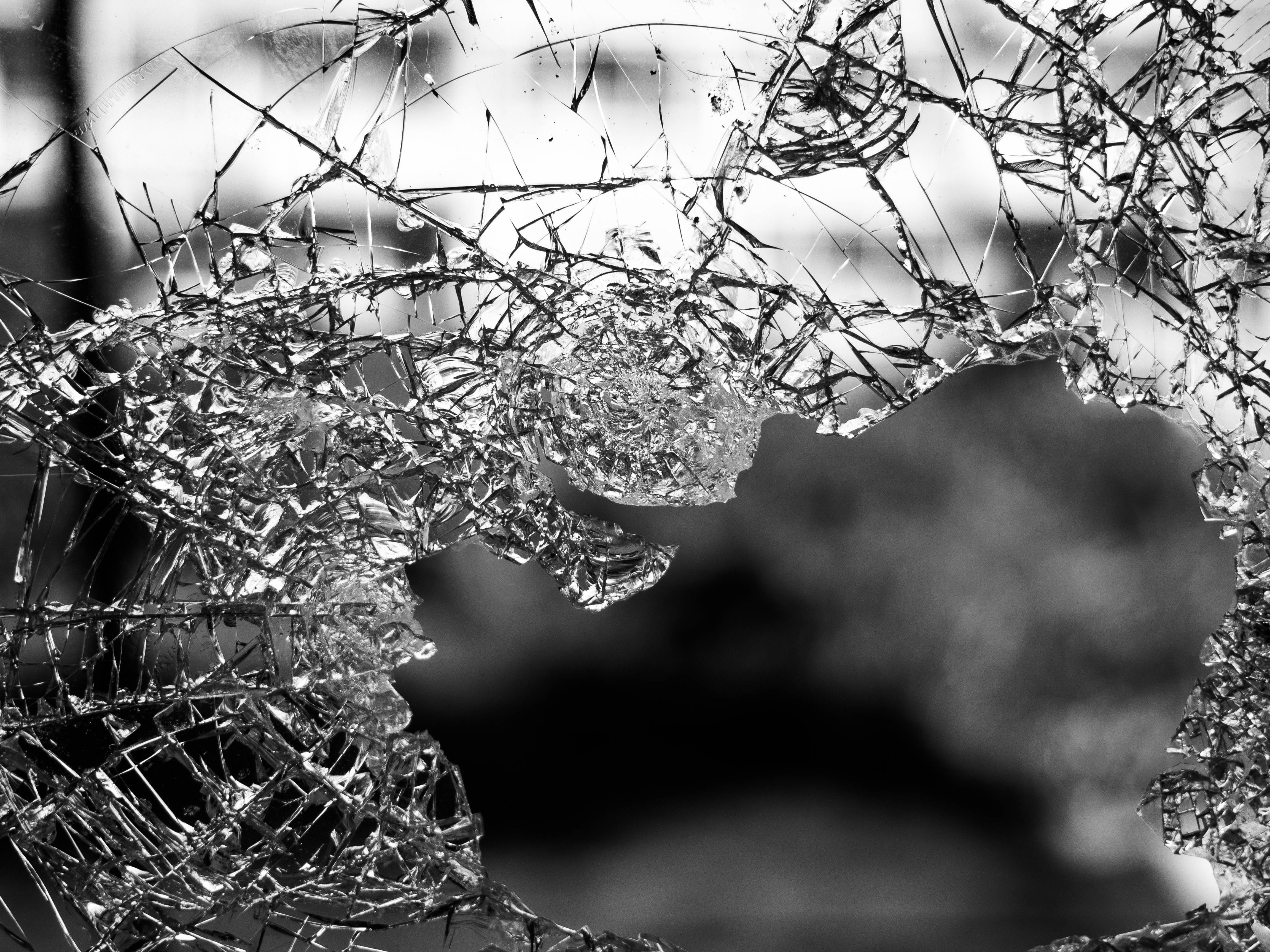 ---
Therefore, preparing your minds for action, and being sober-minded, set your hope fully on the grace that will be brought to you at the revelation of Jesus Christ (1 Peter 1:13).
God designed your emotions to be your gauges, not guides. They're meant to report to you, not dictate you. The pattern of your emotions will give you a reading on where your hope is because they are wired into what you believe and value — and how much. That's why emotions like delight (Psalm 37:4), affection (Romans 12:10), fear (Luke 12:5), anger (Psalm 37:8), joy (Psalm 5:11), etc., are so important in the Bible. They reveal what your heart loves, trusts, and fears. At Desiring God we like to say pleasure is the measure of your treasure because the emotion of pleasure is a gauge that tells you what you love.
So "Be sober-minded; be watchful. Your adversary the devil prowls around like a roaring lion, seeking someone to devour" (1 Peter 5:8). And remember that this "light momentary affliction is preparing for [you] an eternal weight of glory beyond all comparison" (2 Corinthians 4:17) and very soon, it's going to be over. And God, your Great Reward, will be all the inheritance you will ever want forever.
buy now
---