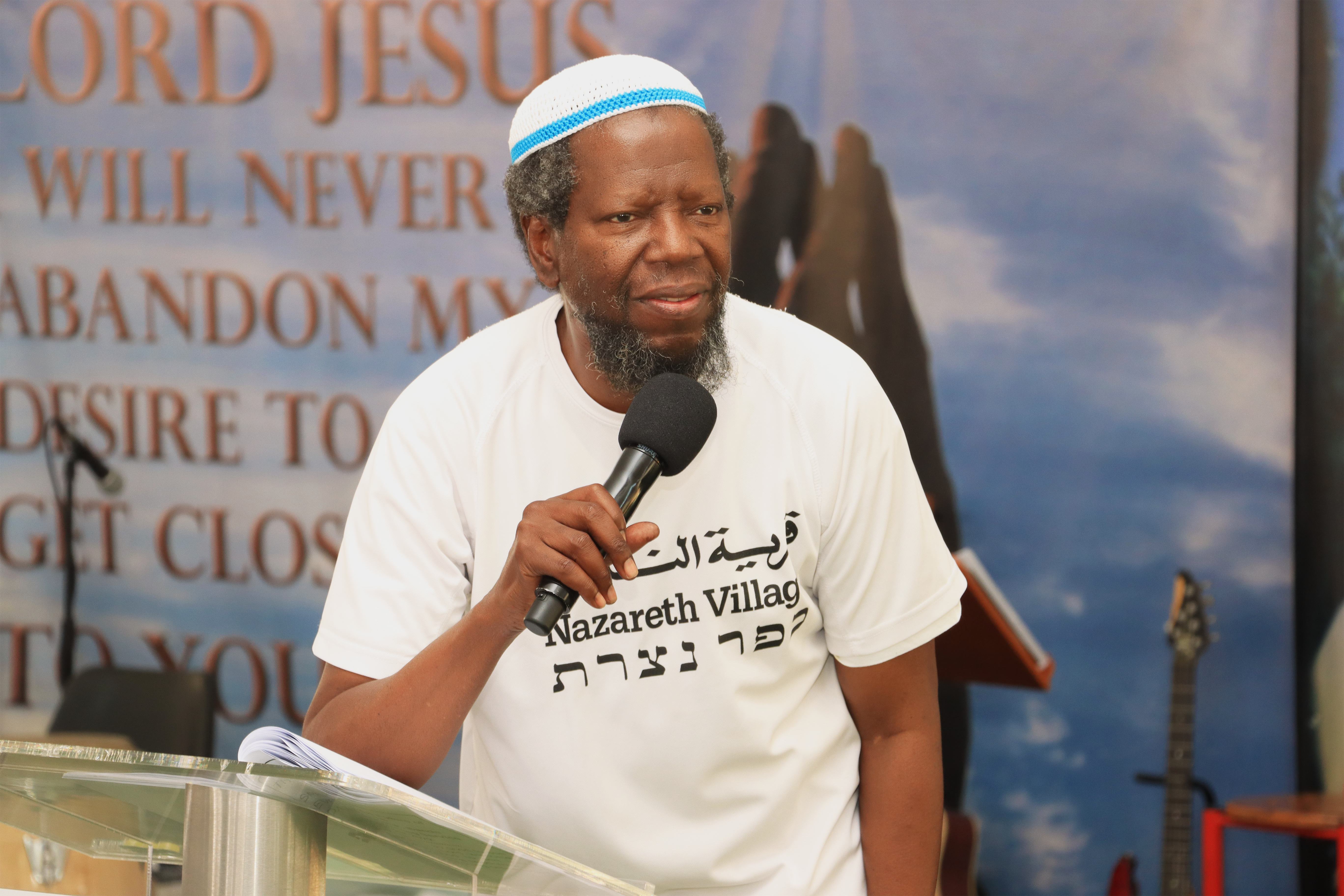 Be Prepared with Discipline & Foresight
Are you living the future you created or you are dreaming the future you want to live?
09 Oct 2022
Be Prepared with Discipline & Foresight
---
Where do you want to go in life and what do you want to become and what choices are you making? We can all succeed; don't give excuses. Do something constructive for your life. You can change your future, you can't change your past.
The Bible says, move with the wise and you are going to be wise. Matthew 25:14-30. How many things have you seen but they were meant for you? When you expand and double, you are a good and faithful servant. Are you using well what God gave you?
There's a time to account; this bible was not created for our amusement. To be part of God's kingdom you have to be creative. God says be accountable and maximize your potential and maximize your capacity. Stop complaining and murmuring. Be faithful and good with what God has given you. Those who have, plenty will be given. Look in your life are you receiving plenty or what you have is almost finished? For those who say I don't know what to do, follow your passion, you'll find your purpose. 
Matthew 25:31-4. He (God) created you to be an expander of good. You should do an act of mercy, kindness, generosity and servanthood. The good we do towards others; that's expanding God's goodness. Whenever you start helping in someone's life in a good way, Christ will smile at you.
Stay awake, be prepared with discipline and foresight.

Maximize your capacity by taking responsibility.

Expand the good with compassion and action.

Help and serve.
---