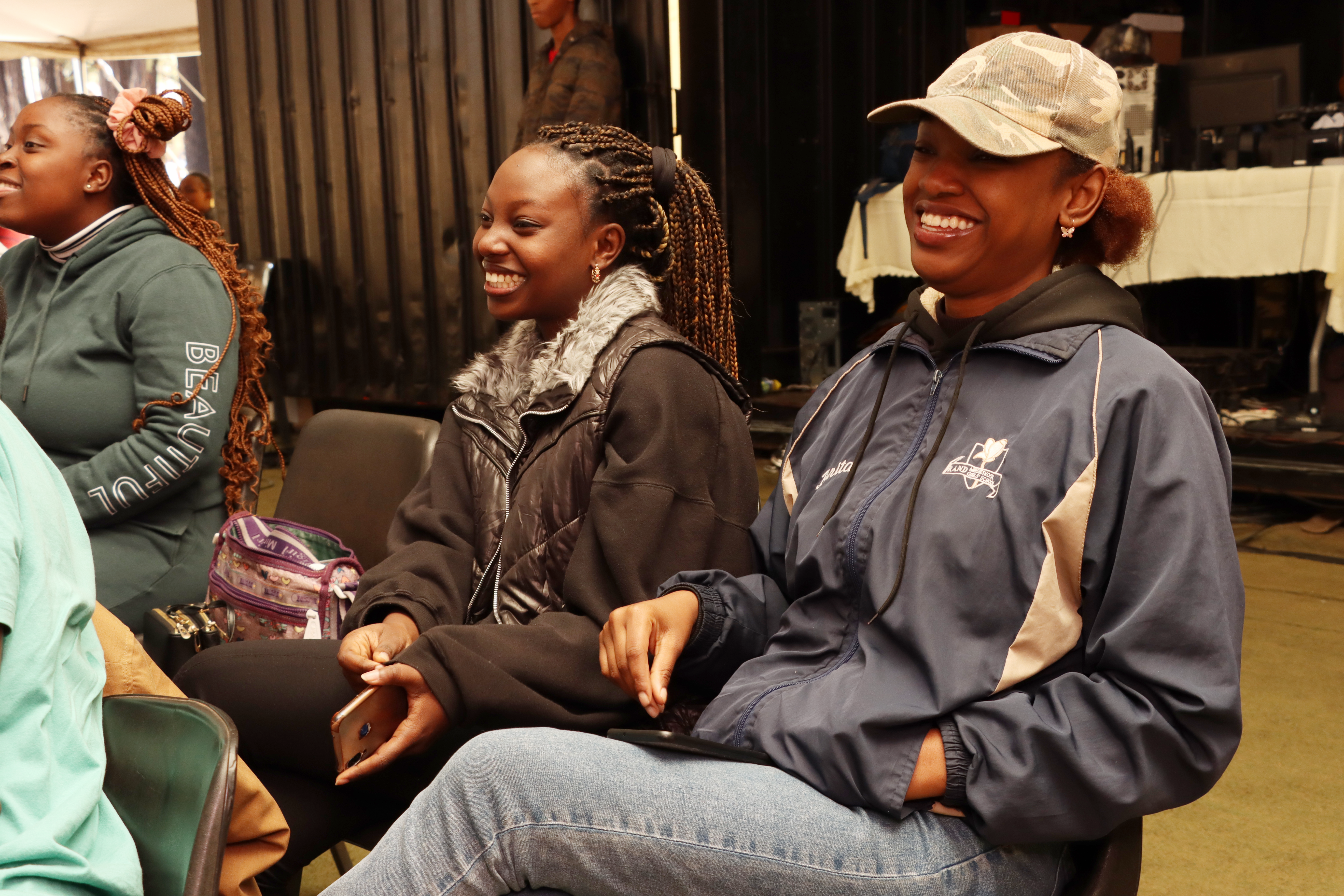 Experience Sex God's Way | Prophet Philip Banda
You can experience sex God's way or you can experience sex the world way - Satan's way. Which one do you choose? 
24 May 2023
Experience Sex God's Way | Prophet Philip Banda
---
SEX
This subject is supposed to be taught to us by our mothers and fathers in the house. It shouldn't be learnt by practise. By practising, you have closed your God given partner. Knowing God, fearing God, entering your God given destiny, you should know what not to do in the world of sex. Solomon was taught sex life by his father, David and his mother, Bathsheba between the ages of 10-12 years. 
When you start this act (sex), you will not know when to stop. You'll be trying this sexual act and get pregnant, what are you going to do? When you start practising this sexual act and all the styles, what will remain for your marriage bed? This marriage will not last, one is super experienced, one is a leaner. The best is both of you to learn. 
Anyone who wants to avoid sexual sin, turn to the bible, not to WhatsApp or google. Study this word of God, God is speaking. You may look stupid to your friends; live your life slow slow, step by step - you won't miss it. Make sure you are not walking somebody else's steps. David made so many mistakes in his sexual life, that's why he had time to teach his son, Solomon, saying, 'don't make the blunders I made'.
There are those who flatter and there are those who praise, but you are confused, you think flattery is praise. Proverbs 6: 20-21. It is purity that makes you to be bold and makes you stand against all forces because you've got no hang up ideas in your conscience. Proverbs 6: 23 & 24. You did not go to bed with someone who was threatening - you were flattered. Young as you are, you were flattered and you enjoyed the flattery. 
Sexual immorality is found outside marriage covenant. In this sexual immorality, fornication is involved. What is fornication? Sex between an unmarried person and someone else. Adultery is sex between someone married and someone else other than your spouse. Evil woman, adultery. Strange woman, is the prostitute. Here, flattery is the strange woman and there are consequences to these things. 
You can experience sex God's way or you can experience sex the world way - Satan's way. Which one do you choose? When you go the world's way, the prostitute's way, you will not know how to resist the prostitute and the adulterous. The world's way will not lead to marriage life to God's partner. You will not know how to resist sexual temptation because you entered through prostitution and adultery. These are roadblocks on the path to the woman or man God has for you.  
Proverbs 5: 3-4 People flatter someone because they want to get something out of this person. Praise is to put something into someone. Flattery has got evil motivation behind it. They just want to get something from you; either your virginity or your body. It's better you break a relationship than break a marriage. 
When you go Satan's way, sex will not fulfil you. When you marry in simplicity, God blesses you in every area of your life. This lady is not complicated, she accepted you when you had nothing - that's marriage. If you can find a partner who loves you in simplicity, you are blessed.  
---