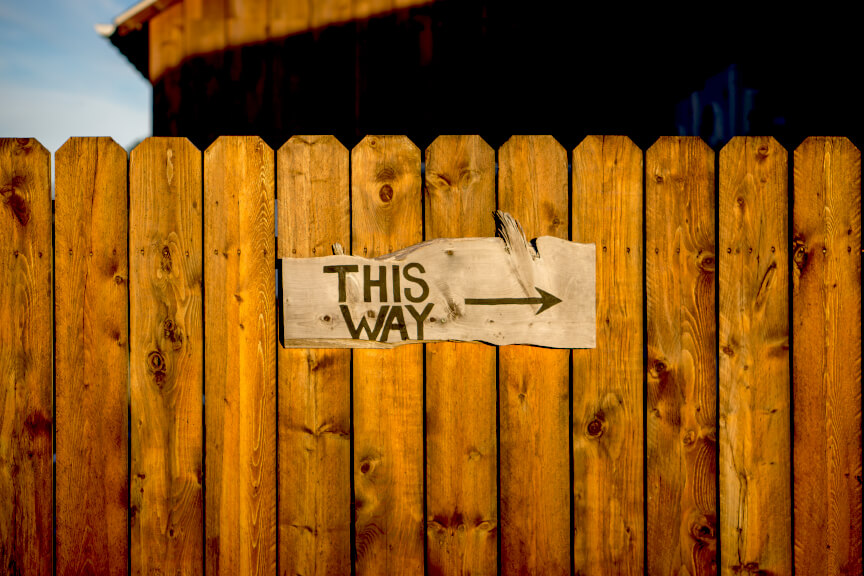 ---
Obedience is an attitude of heart toward a higher authority. As Christians, that higher authority is God Himself. The Lord said in John 14:15, "If ye love Me, keep My commandments. "When we obey the Lord, we can live a life of joy, without shame, rooted deeply in the Lord and confident in our eternal hope. "Where the Spirit of the Lord is, there is freedom" (2 Corinthians 3:17). Our obedience is actually part of our assurance that we truly know God (1 John 2:3).
When God's children obey their Heavenly Father, He is glorified. Jesus told us that the plan is for others to "see your good deeds and glorify your Father in heaven" (Matthew 5:16). "Blessed are all who fear the LORD, who walk in obedience to him" (Psalm 128:1).
Did you know that at every minute of our lives we are faced with decisions? You are reading this message right now because you have life-changing decisions to make. But the decision that you make, do you know it can affect your family, change the whole course of your destiny?
Ever wondered how many will be affected by your decision? Are you aware that your surroundings such as friends can influence the very decision you are about to take? Start by taking stock of the people you surround yourself with. It is your responsibility to qualify whom you allow into your life. Just like our Master and Savior Jesus said I called you, you did not call me. That means there is a criterion of choosing whom to let in and who to let out.
---