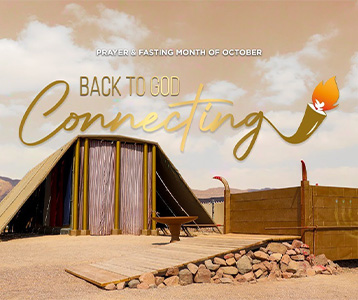 October 2023 Prayer & fasting | Key Takeaways | Prophet Philip Banda
Key takeaways from October 2023 Prayer and Fasting Month
31 Oct 2023
October 2023 Prayer & fasting | Key Takeaways | Prophet Philip Banda
---
* The October Prayer and Fasting month has revealed that we do not truly know the God of Israel. For we claim to know him yet, there is no fruit, no glory of God in our lives.
* We still are living lives that have not truly repented. Lives that are far way from God, yet we claim we are a Christian.
* The Prophet teaches that, "to know Him (God)-we need Old Testament fear of the Lord combined with New Testament experience of grace. A lot of us know God intellectually.  But, where is the glory of God?
* In today contemporary world, "our churches are sanctuaries of formality and not divine presence. The question is where is God's creative and divine power? Prophet urges us to become a Christian!
---