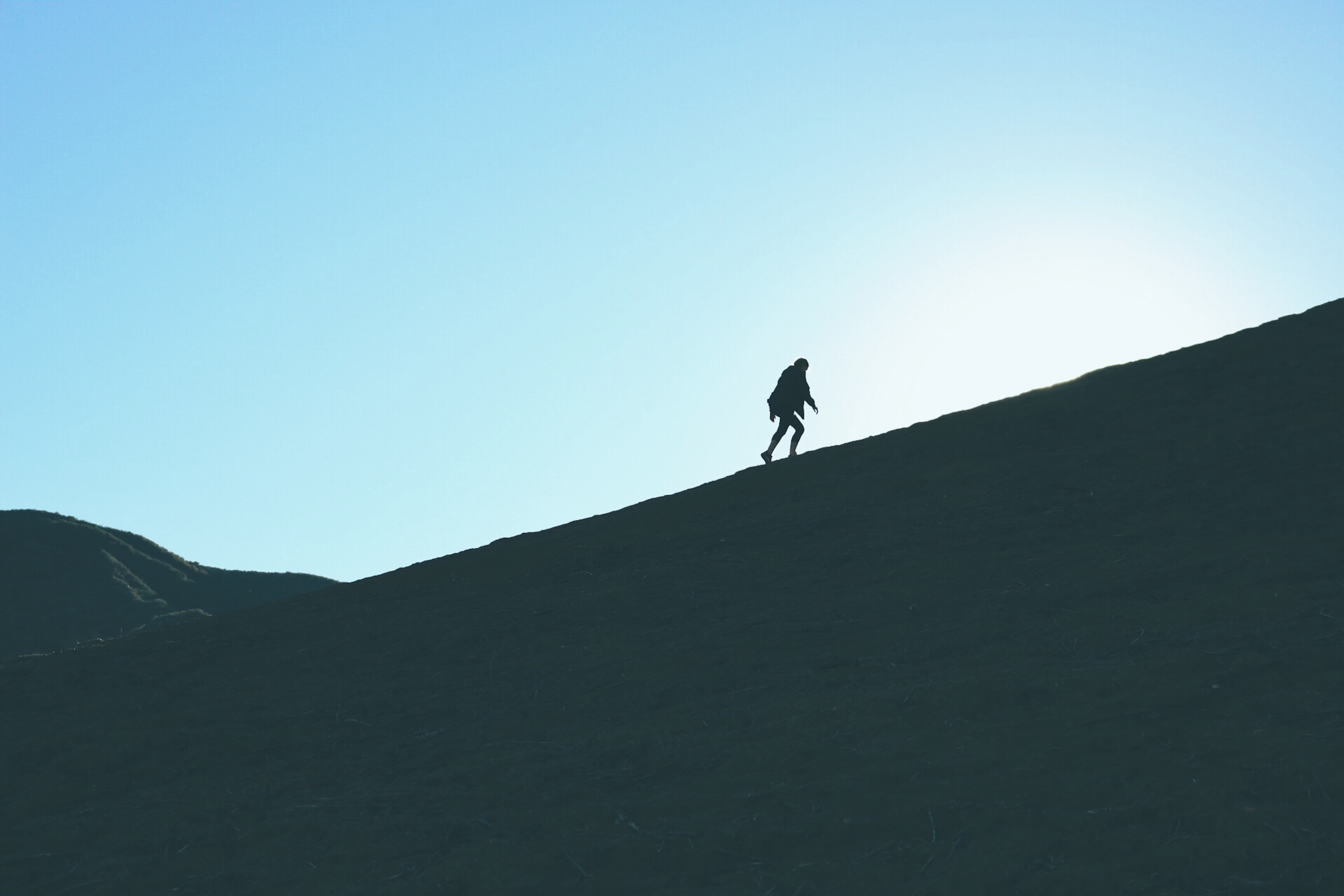 Roll up your bed and Walk!
Rise up from the bed of excuses! 
24 May 2022
Roll up your bed and Walk!
---
Life is not religion, life is not regulations, life is not rules. Are you walking through life? You have much life but you never live life. If your bible knowledge does not result in life, you are sick. Why do you read the Bible when it does not give you life?
John 4:46-54
If you are living life, Bible life, we shall see. Every face tells a story. Change yourself, don't change someone. Where is our problem? Let's move from religion to Christianity. Whatever Christ says, a believer believes. When you believe you will see the result later.
John 5:1-9
You want to see a miracle the way you are? how? There should be crisis so that you see a miracle. People who want to see a miracle today are people with no option and with no hope apart from Christ. 
John 4:50
The man (at the pool of Bethesda) put the spoken word into action. Word spoken: put it into action, that's all. It's the word in action that does everything. Do you allow the word of God to work in you or you opposite it? The pool of  Bethesda is the revelation of the church. Anyone who wants to succeed in life, do something hard. Success comes to those who do something hard.
________________________________________________________________________________________________________________________________________
Watch the teaching here: https://youtu.be/-I3FE5uQiJw
---