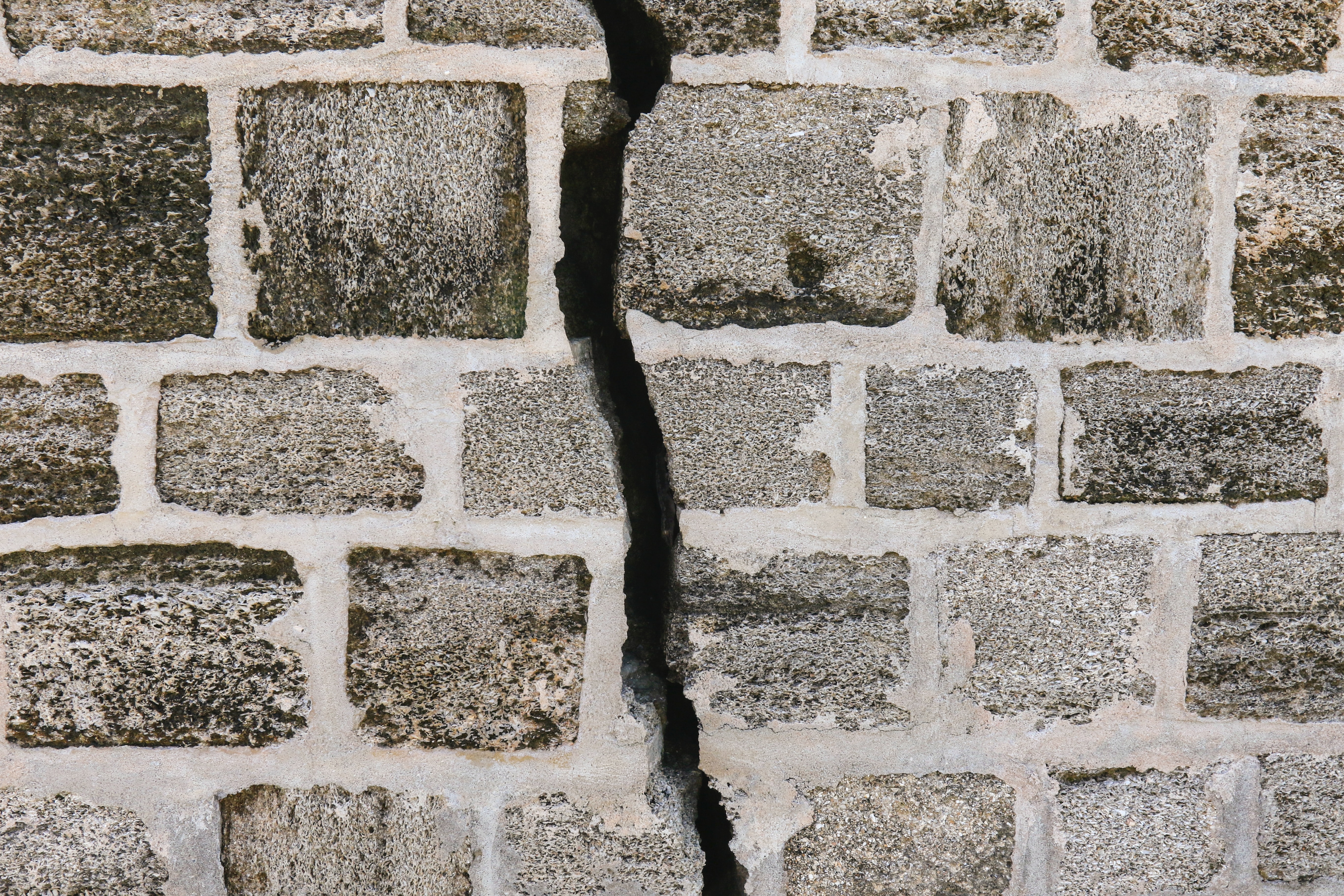 What battle are you encountering that God cannot deal with it? What war are you involved in that you can't conquer, and God can't win with you? There is a disconnect. What you say and who God is, cannot connect. The Lord God Almighty that you say you have, is He a man of war, or He is a man of pleasure?
14 Jun 2022
There's a disconnect!
---
We have to acquire knowledge of holy scriptures to conquer all our battles. We came from a distant world. We are not of this world; that's why everyone will die because if you can't die some of you can't go back to heaven.
The words of the bible have got holy, eternal value. In this world where we are, the words of God seem to be useless. Living by the principles of God, people say you are wasting time, It's not important, it's not supreme.
Hold on.
We value money more than scriptures. That's why even going to work, you are never late. Coming to church, you come when we are about to go. There's a disconnect here.
In our world, where we are born, external success is supreme. Fame is supreme. Fortune is supreme. Social status is supreme. Good looks are supreme. These things, that we have put value to, are wasting our precious time here on earth.
This is the way the world works. Do you know that you will naturally start pursuing these things from young, and no one told you anything? No one tells you the value of holy scriptures from young.
The problem is, we come as adults to God's kingdom. So, we don't know what to do. We are born in confusion from our infancy, from birth. We are completely baptized in a culture that attributes value and power to things other than God. As such, you and I put supreme value to physical things, and we attribute power to people, not God. There is a disconnect between your innermost beliefs and the beliefs we embrace day to day. 
-Prophet Philip Banda
---