A PLACE TO CALL HOME
Impact for Christ Ministries (IFCM) is a ministry of the Lord Jesus Christ, where His name is lifted up high and His limitless power demonstrated. This is done through the teaching of the Gospel of Truth, Prophecy and Evangelism while ministering deliverance to the oppressed.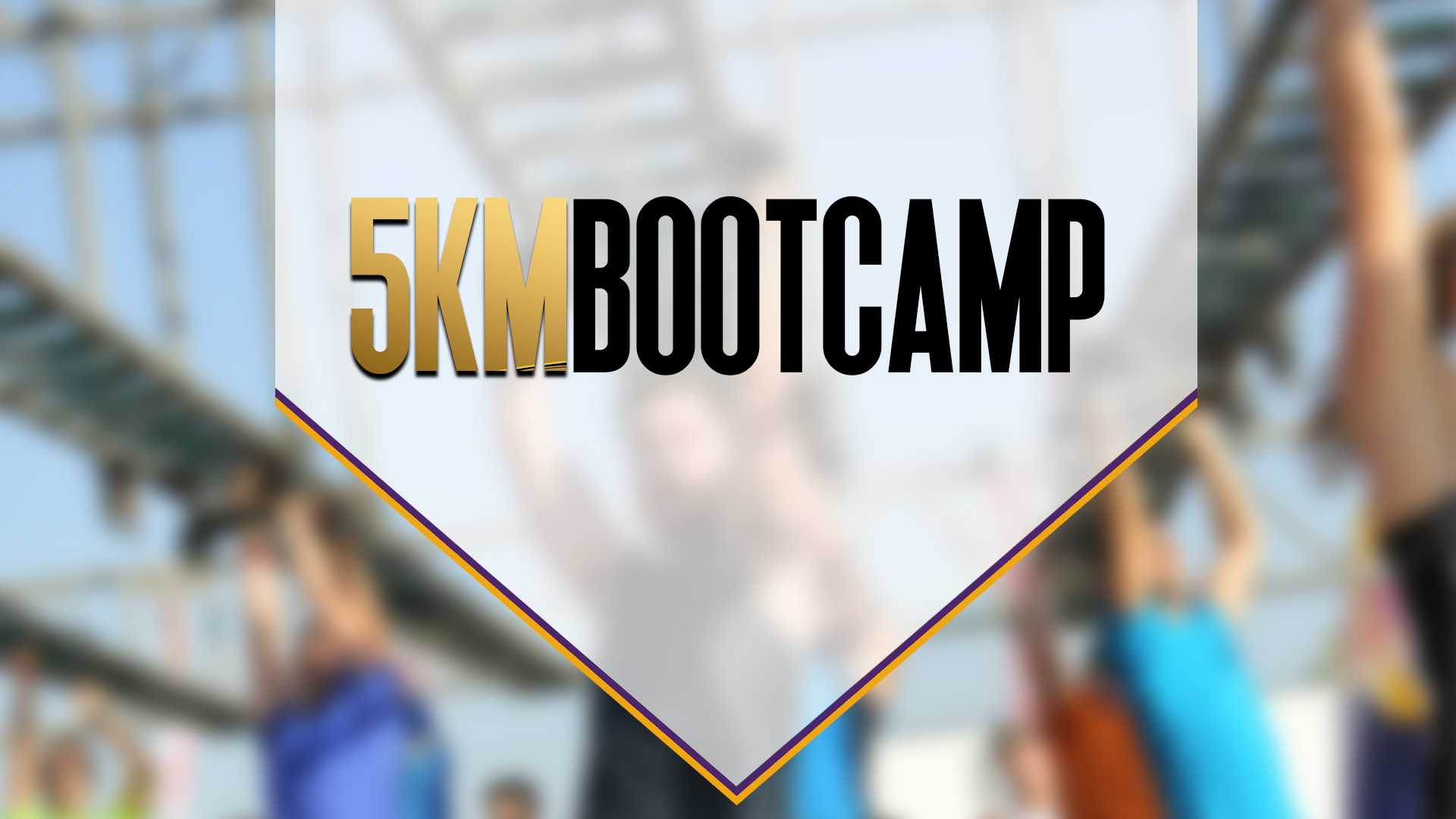 5 KM Boot Camp
This is a fun event for all youth across the nation. The run will involve various challenges at each kilometer. This challenge will help the youth detox after a really changing year, 2020.
RISE AND SHINE LIVE ON ITVN
Monday to Saturday - Morning Devotion
05:00 AM - 06:00 AM
MORNING SERVICE
Sunday
08:00 AM
AFTERNOON SERVICE
Sunday
15:00 PM
OVERNIGHT PRAYER
Last Friday of the month
20:00 PM
PRAYERLINE REGISTRATION
Saturday
11:00 AM - 14:00 PM