A PLACE TO CALL HOME
Impact for Christ Ministries (IFCM) is a ministry of the Lord Jesus Christ, where His name is lifted up high and His limitless power demonstrated. This is done through the teaching of the Gospel of Truth, Prophecy and Evangelism while ministering deliverance to the oppressed.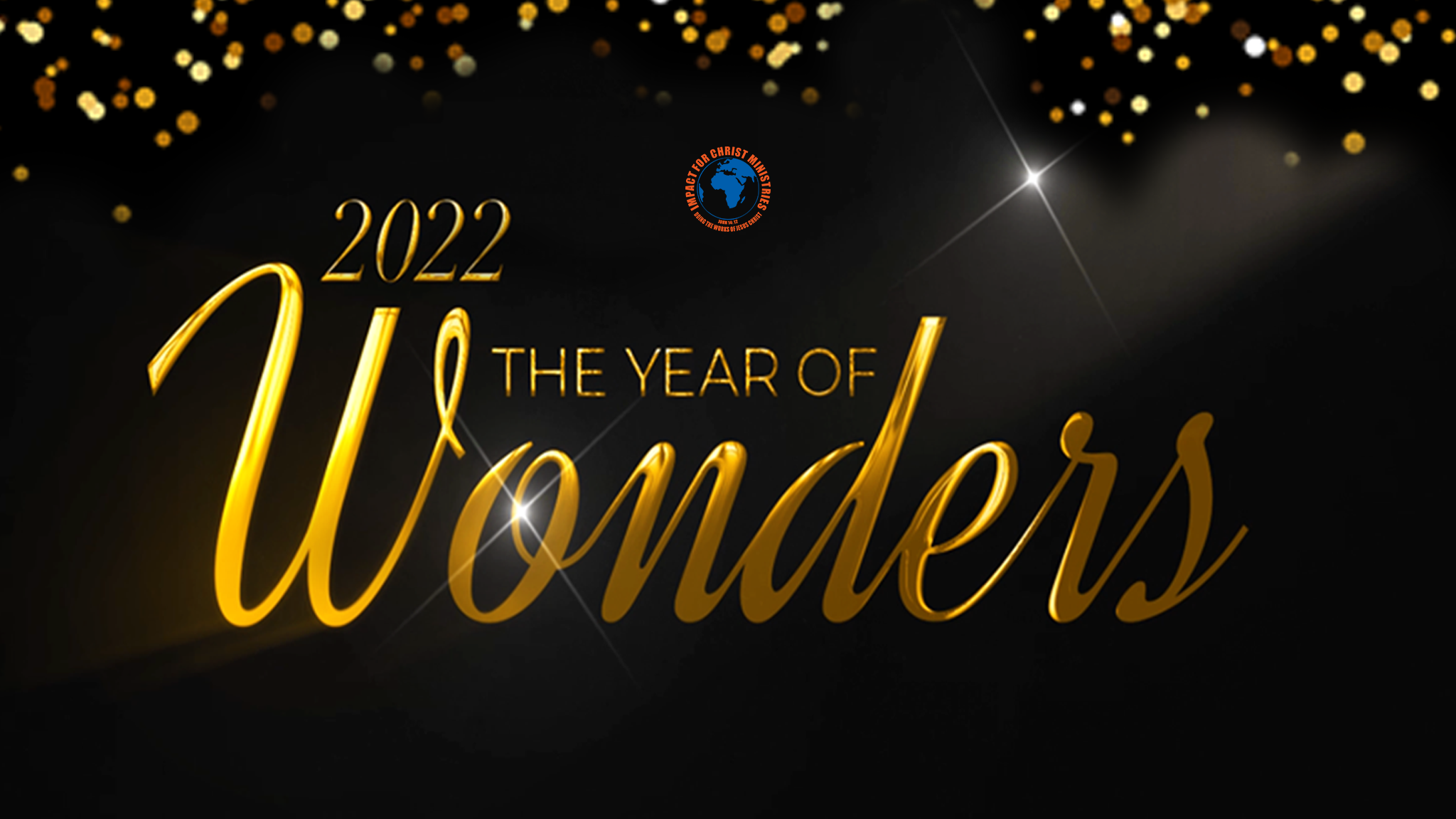 WELCOME TO 2022: THE YEAR OF WONDERS!
2021 is over. With it are the past failures, past rejections, and past sins. Nothing of those things will hinder you from moving forward.
All the former things are gone.
You are born for such a time as this. No witchcraft will ever make you bow down. The powers of darkness will know who you are.
You are not the same person you were last year.
Don't plant seeds of the past into this new year - 2022! 
RISE AND SHINE LIVE ON ITVN
Monday to Saturday - Morning Devotion
05:00 AM - 06:00 AM
SUNDAY SERVICE
Sunday
08:00 AM